Pregnancy & New Parents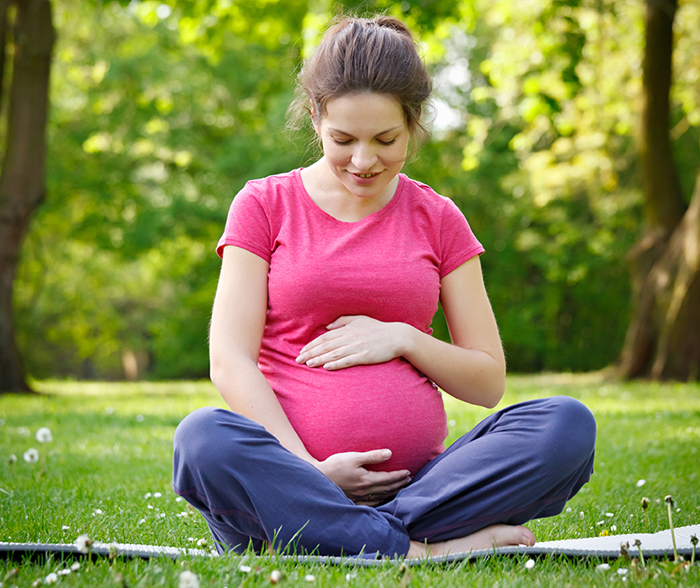 Information and support provided in relation to healthy pregnancy, child development and parenting. More
Literacy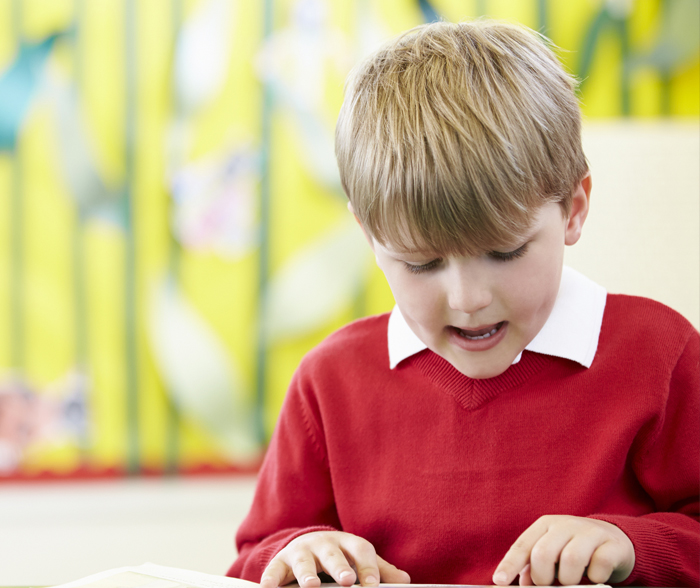 Increasing literacy supports for primary school children through the delivery of the Wizard of Words programme. More
Parenting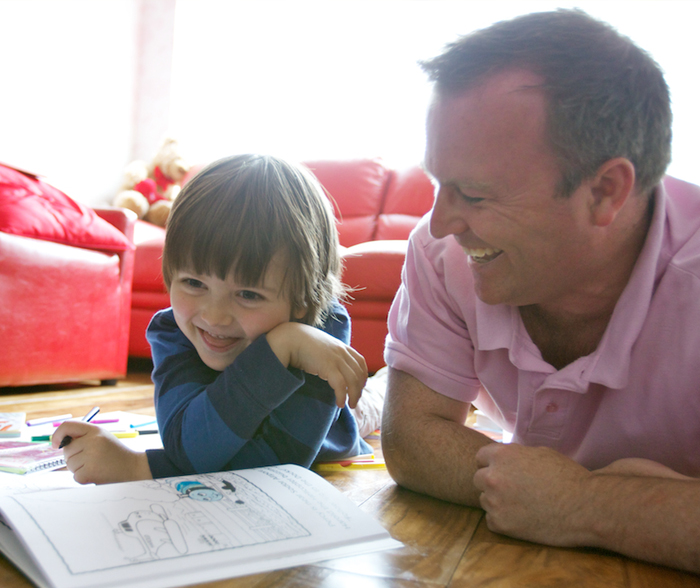 Delivering the 'Triple P' Positive Parenting Programme giving parents/guardians practical strategies to help them in their role. More
Social & Emotional Wellbeing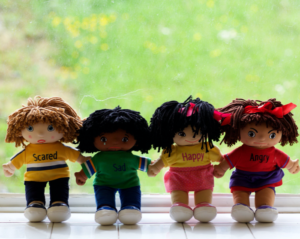 Developing community based responses for children aged pre-birth to 8 years and their parents to improve their mental health and well-being, which are trauma informed.
Early Years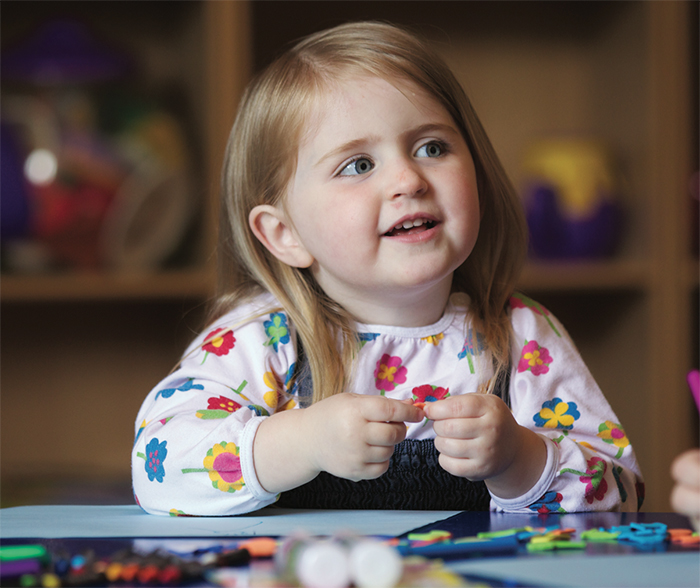 Supporting early years professionals in delivering quality services to young children.
Interagency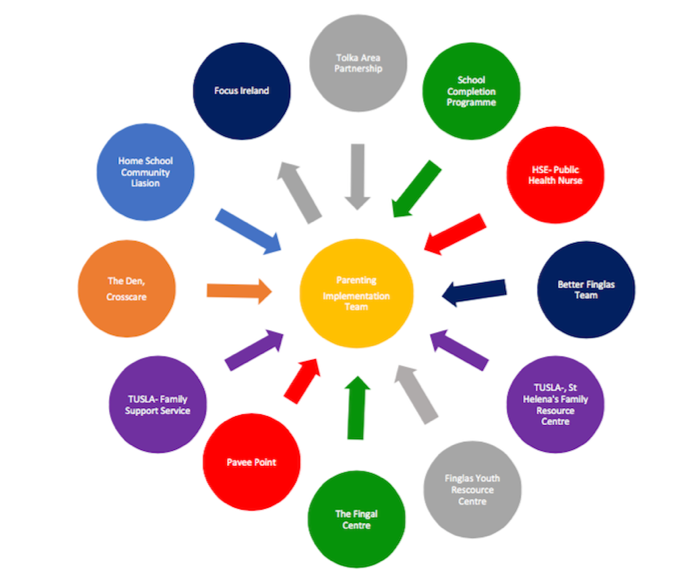 Effective interagency working is vital to ensuring better services for children, young people and their families.  We aim to support services; voluntary, community, and statutory, to work together in a co-ordinated way to implement and sustain the work of the programme.