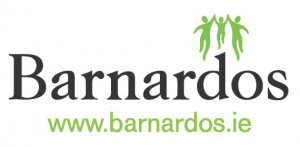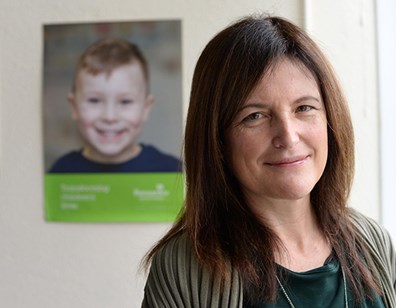 Barnardos supports children whose well-being is under threat, by working with them, their families and communities and by campaigning for the rights of children. Barnardos approach is long-term and work with children and families to empower them to change their lives and build a better future.
Suzanne was formerly the Director of Children's Services for Barnardos, a role which she has held for the past 17 years. Suzanne led the transformation of Barnardos' children's services to become needs led and outcome focused with a clear organisational commitment to evaluation of our work.
Suzanne is a qualified Social Worker. She has an immense amount of experience of working with children who have experienced singular or multiple traumas and how this often intersects with chronic disadvantage. She has a particular expertise on child protection services and family support services for diverse communities.
For more information about Barnardos work, centres and services visit the Barnardos website.